Excellent Moving Services in Naples, FL, Bonita Springs, FL, and More!
Our family-owned company has been in service for over 25 years. We are proud to serve the community and businesses in Naples, Bonita Springs, and the surrounding areas. Our goal is to simply provide the best moving experience from highly qualified movers, period. When you choose Best Moving & Storage, you're choosing a name and value we strive to accomplish day in and day out.
Moving Services For Naples, Bonita Springs, FL., and the Surrounding Areas
Whether you're moving to a different office or your family is moving out of state, Best Moving & Storage is committed to providing you with smooth and hassle-free moving services so you can travel to your destination with the peace of mind that you are in the hands of professionals. Optionally, our professional and comprehensive packing services will protect and organizes your valuables, and these services are affordably priced and optimized to meet your family or business schedule.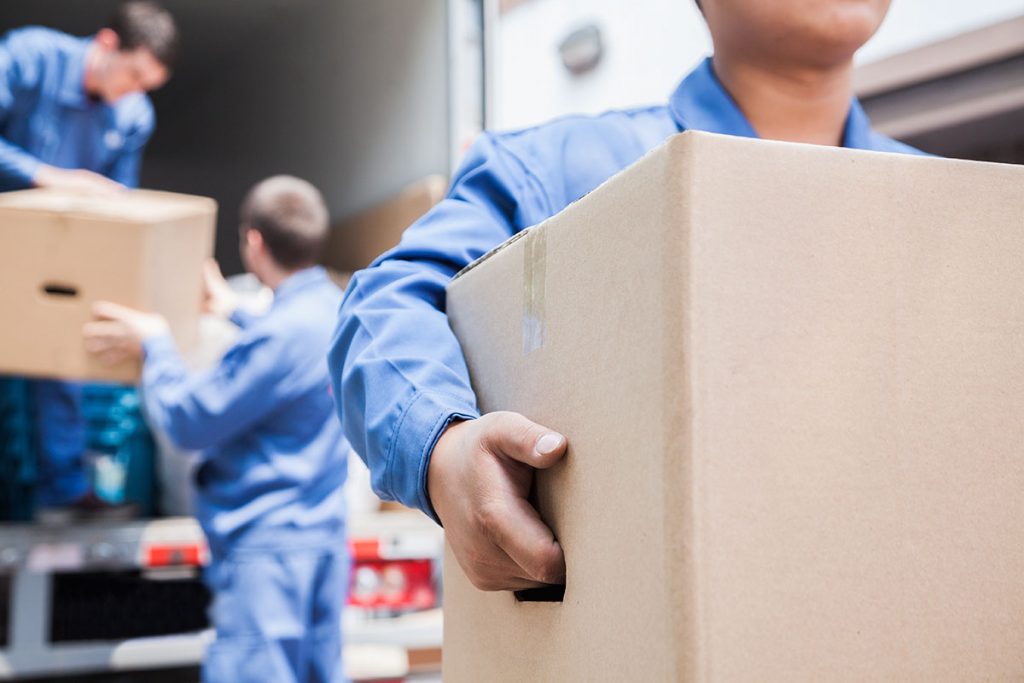 Storage & Receiving
Our company utilizes an impressive storage capability consisting of over 10,000 square feet of air-conditioned space. Our warehouse personnel is committed to the safety and preservation of your valuables, and we're dedicated to storing, retrieving, and delivering your possessions whenever you need them. If you have any questions regarding our moving and storage services, please contact us at 239.317.7007. Or, fill out our form for a free moving quote!