Local Moving Companies in Orangetree, FL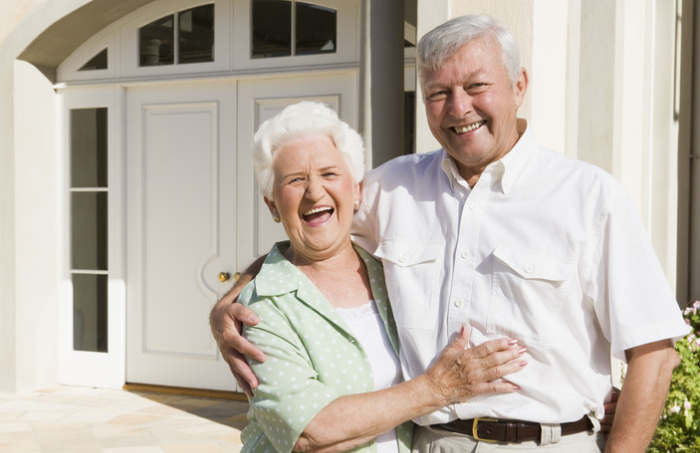 Leading Local Moving Companies in Orangetree, FL and Surrounding Areas
Are you ready for your next transfer? At Best Moving and Storage, our teams can provide you with the service and assistance you need at every stage of the process. Our move coordinators will provide the management and logistics planning that your move needs to take the stress and worry off your shoulders. Skilled and friendly, our professionals pay attention to all the details to ensure your relocation is well-organized and seamless. For top-rated assistance with your next move, contact our movers in Orangetree, FL.
Moving across town? Across the country? Around the globe? Our professional movers can move your family or business to any destination. We are part of a global network of moving companies and we have the equipment and resources to ensure your move is a success. Our licensed, bonded, and insured movers have the expertise to handle any type of move.
Professional Movers in Orangetree, FL
Our customer service team can help you put together a customized moving plan with the features you need and none you do not. We offer full or partial packing services, disassembly, loading, transport, unloading, assembly, and storage. To protect all your belongings, consider enlisting the help of our trained technicians. They can properly care for your delicate antiques, fine art, or sensitive equipment so these items avoid damage in the move.
Storage Solutions
We also have storage facilities available for short or long term storage. Climate controlled and securely monitored, you can be certain that your items are safe and ready for whenever you need them. We can even deliver them to your doorstep with door-to-door delivery. For all your moving needs, contact our movers in Orangetree, FL.
Get top-notch movers today by calling us at Best Moving and Storage and receive a
free moving estimate
for your customized plan.
If you would like to discuss your needs with the experts at Best Moving and Storage, give us a call today, or fill out our form for a free moving quote!
Contact Us