Moving and Storage Services in Naples, FL With Best Moving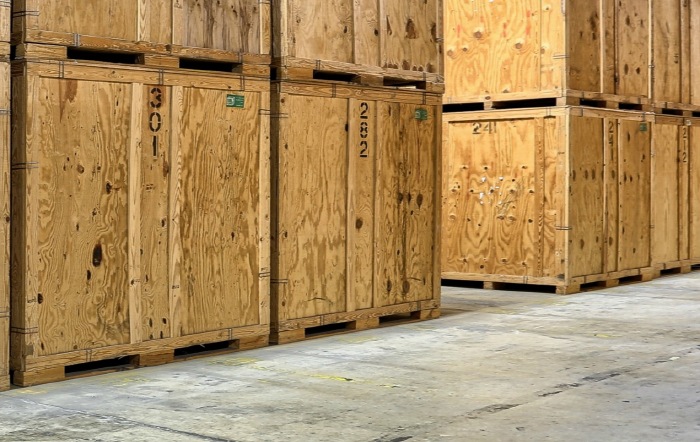 Moving and Storage Solutions in Naples, FL
Nothing can compare to the quality services your moving and storage professionals can provide. As industry experts in the business for decades and counting, our team has the training, fleet, and time-tested techniques to give you a safe, smooth move. Also as professionals who transfer households, day-in and day-out everywhere in the world, your transfer is seamless. The list of working with our moving and storage team goes on and on. But in the end, what you get is exceptional service and excellent assistance.
Give us a call at Best Moving and Storage if you need help with:
Planning
Packing
Labelling
Boxing
Crating
Shipping
Loading/Unloading
Disassembly and Reassembly of Large Items and Furniture
On-Site Set-up Support
Storage Solutions
At Best Moving and Storage, our pros are ready to make your transfer quick and efficient. If you're not sure about what kind of support you'll need for your big day, speak with our customer service agents and we'll figure out the best customized plan for your family.
If you would like to discuss your needs with the experts at Best Moving and Storage, give us a call today, or fill out our form for a free moving quote!
Contact Us