Naples Moving and Storage Solutions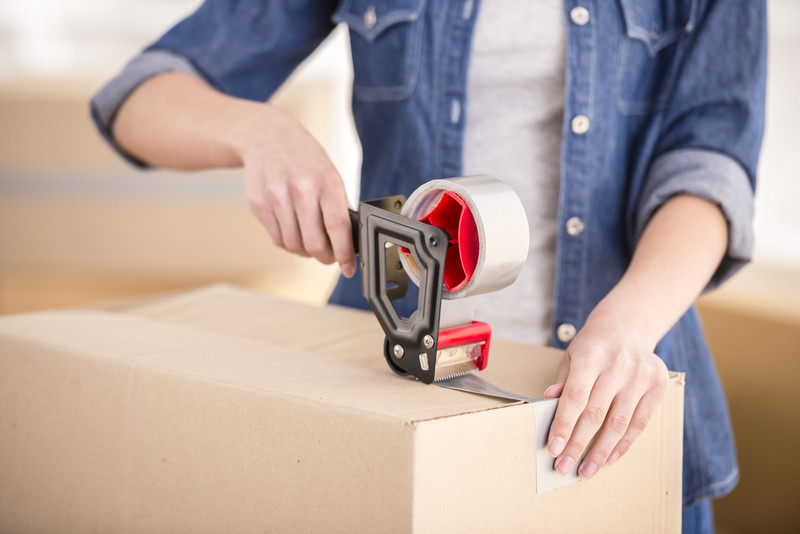 Moving and Storage Services in Naples, FL., and Surrounding Areas
For residents of Florida, Best Moving and Storage provides dependable, affordable moving and storage services. Among a wide range of other services, we can assist you with planning an upcoming transfer, setting up the logistics of local, interstate, and international shipping, or offering adaptable warehousing solutions. We can provide you with the assistance you require with the help of our skilled, knowledgeable professionals, whether you're looking for packers to supervise the packing up of your home or want movers to handle every aspect of your relocation. Best Moving and Storage cannot be beat when it comes to superior Naples moving and storage services.
Relocating to or From Florida? Our Naples Moving and Storage Services can Help!
How can Best Moving assist you in reaching your new residence or giving you more space? We provide many flexible, affordable moving and storage services in Naples.
Give us a call today if you need assistance with:
Planning a short or long-haul move
Organizing the logistics of transport and shipping
Understanding or filling out paperwork
Getting information on our comprehensive, end-to-end support
Thorough packing for your entire house
Customized crating for delicate, heavy or valuable items
Disassembly of furniture, entertainment systems, and electronics
Professional reassembly and set-up on-site
Configuring rooms in your new home
Secure warehousing solutions
And More!
We at Best Moving and Storage can safely transport your family to their new residence. Our relocation specialists are proficient and knowledgeable about moving and storage in Naples. As a result, you can expect a quick but secure transfer. Additionally, our experts can offer seamless international shipping, storage, and transport services.
Call Best Moving and Storage for affordable rates, specialized transfer plans, and 24/7 support when you need help with your upcoming move.
If you would like to discuss your needs with the experts at Best Moving and Storage, give us a call today, or fill out our form for a free moving quote!
Contact Us