Moving and Storage Services in Naples, FL With Best Moving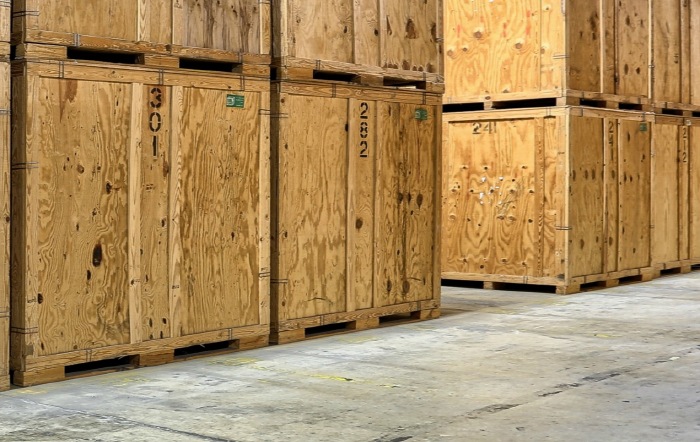 We offer secure warehousing for all your storage needs in Naples and surrounding areas
In addition to our quality relocation services, we provide a variety of convenient storage and warehousing options. Whether you require short or long-term storage for a few items or an entire household of goods, we will meet your needs.
Affordable, Secure Moving and Storage Solutions
We have been in business for over 25 years and is family owned and operated. We work diligently to uphold our reputation in the community by providing excellent customer service. Our storage and warehousing options are designed to meet each client's needs and budget. With over 10,000 square feet of air conditioned storage space, you can rest easy knowing there's a secure location for everything you need to store temporarily. All of your goods will be easily accessible when you need them, and our friendly professionals will move them to your desired location when you are ready. We can meet last minute requests and even redirect your goods during transit if necessary, making your move as easy and stress-free as possible.
Flexible, Customizable Storage and Warehousing
As full-service movers, we can handle every detail of your move, but we also offer flexible plans for customers in need of specific options. Shipping, labelling, loading, transport, storage, and more are just a few of the many options available. Our relocation specialists will design a plan just for your situation.
Secure storage and warehousing is also helpful for realtors, interior designers or contractors. Our professionals will receive and inspect items you need to store while assisting clients with renovations or decorating.
To learn more about the many storage and warehousing options Best Moving offers, contact us at 239-317-7007 or fill out our online form.
If you would like to discuss your needs with the experts at Best Moving and Storage, give us a call today, or fill out our form for a free moving quote!
Contact Us