Professional Movers in Vineyards, FL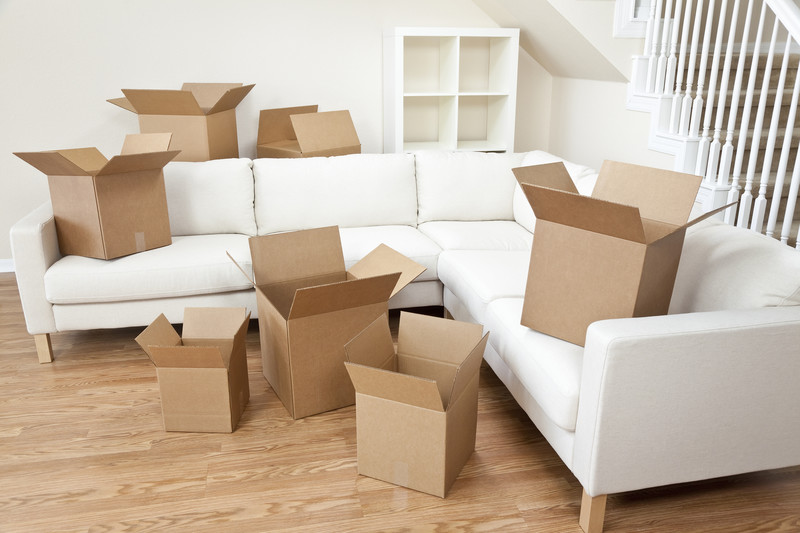 We are the premier movers in Vineyards and surrounding areas
Vineyards is a unique and gorgeous community. The majestic oak trees along with the 32-acre park and various amenities make Vineyards one of the most desirable communities in Florida. Best Moving and Storage continues to uphold our stellar reputation, assisting Vineyards residents with all of their relocation needs.
Vineyards Movers Providing Superior Service
It is not easy to trust a moving company with everything you own, but our movers in Vineyards make the choice simple by providing outstanding customer service and full-service options specifically tailored to the needs and budget of each client. Best Moving and Storage will handle every detail of your move or assist with part of it, depending on your needs. We help businesses and residents by managing seamless and worry-free relocations. Whether you are moving across town, from another state, or internationally, our professional movers in Vineyards can handle every detail. .
Friendly, courteous movers assist with packing and unpacking using quality packing materials, assemble and disassemble furniture, and efficiently load and unload your household goods. Antiques and delicate items as well as medical equipment, pianos and other oversized items are not a problem, because we have a variety of specialty packing materials for secure crating and transport. Up-to-date tracking ensures you will know where your goods are at all times and when they will arrive at their destination.
Commercial and Residential Storage Solutions
We also supply secure and affordable storage and warehousing facilities which are air conditioned. You never need to worry about your goods being damaged from Florida humidity and can easily access items when necessary. Long and short-term storage as well as last minute requests are never an issue. Whether you are storing an entire household of goods for a gap between moves, require seasonal storage, or need a safe place for a vehicle, we can help.
Contact Us
Contact our movers in Vineyards today for a free, no-obligation quote by calling 239-317-7007 or filling out our online form.
If you would like to discuss your needs with the experts at Best Moving and Storage, give us a call today, or fill out our form for a free moving quote!
Contact Us