Trust Best Moving & Storage Senior Movers Serving Naples, FL., and Surrounding Areas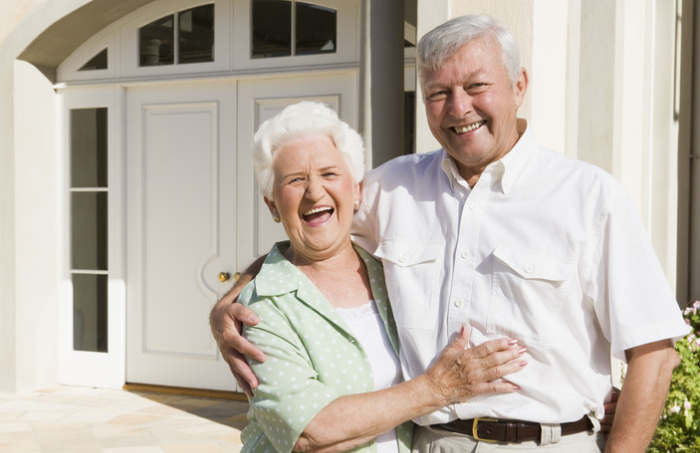 Providing outstanding senior moving services in Naples, FL
Relocating is a source of stress for everyone, but it can be particularly challenging for the elderly. Leaving the familiarity and comfort of their homes can be tough. If you or a family member is contemplating a move, consider Best Moving & Storage. Our senior movers are dedicated to making this transition as smooth as possible.
Experienced and Compassionate Senior Movers
Making decisions about what to take and leave behind during a move can be challenging and overwhelming. Our team specializing in senior relocations offers guidance and support to clients and their families as they navigate these difficult choices with empathy and professionalism. We'll handle the necessary arrangements whether you're moving to a condo, a relative's residence, or an assisted living facility.
Since 1994, Best Moving & Storage has assisted clients in and around Naples, FL. If you're seeking a team of dedicated professionals who have earned the trust of their older clientele, look no further. As one of the top moving companies in the area, our movers are attentive and equipped to address any issues or obstacles that may arise during the moving process, delivering exceptional customer service along the way.
Our many senior moving services include:
Move management for planning and organizing
Tailored relocation plans to meet your individual needs and budget
Careful packing with quality materials and clear labeling
Efficient loading and unloading
High quality, reliable fleets
Up-to-date tracking system
Disassembly and assembly onsite
Secure, convenient short and long-term storage options
Local and international shipping services
Trust Our Movers to Guide Your Next Relocation!
Maintaining the dignity and respect of seniors is paramount during the transition period. Our senior movers are dedicated to building trust with each client and designing a tailored, budget-friendly relocation plan. We aim to help you anticipate a fresh start in a new setting by orchestrating a smooth, anxiety-free move.
To discover further details about our senior moving services, don't hesitate to contact Best Moving & Storage. You can contact us today at (239) 317-7007 or complete our online form to receive a free, no-obligation quote.