Professional Movers in Sanibel, FL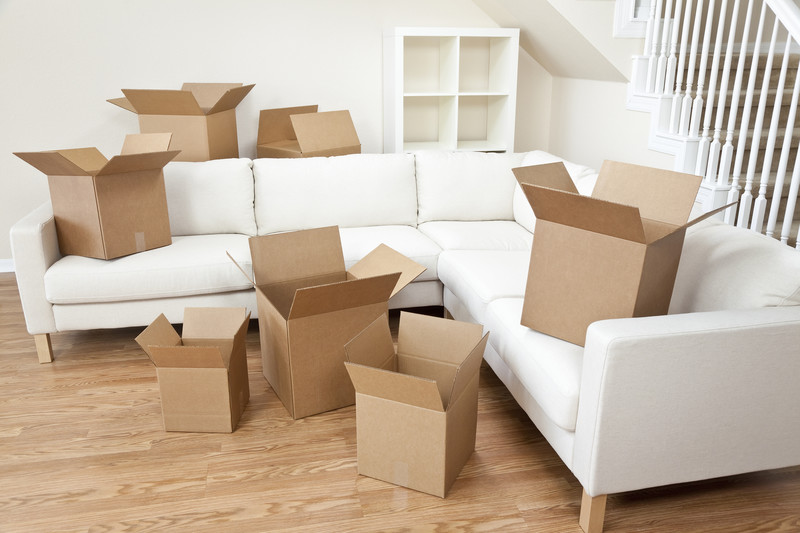 The Best Movers in Sanibel, FL
Whether you're moving to or out of Sanibel, our specialized movers in Sanibel, FL can help make your relocation easier. With extensive knowledge of the industry and modern equipment, our movers in Sanibel, FL simplify what's often a very stressful, complex process. Luckily, when you enlist the services of our experts, you're assured a quick, secure transfer wherever you may be going. Need help with packing? Not sure how to organize your move? Think you'll require additional warehousing? Call us today at Best Moving and Storage for friendly support, experienced pros, and budget-conscious rates.
Looking for an All-Inclusive Package? Contact our Movers in Sanibel, FL Today!
While some people may want to choose one or two moving services, like packing or shipping, for their upcoming transfer, many individuals are looking for all-inclusive support. What's an all-inclusive package, you may wonder? Well, when you opt for a plan that takes care of every detail or your move, you don't have to worry about anything – our specialists do that for you! At Best Moving and Storage, our pros can plan your transfer, pack up your house, load, transport, and unload your cargo, then unpack, assemble, and set-up your home – all without you having to lift a finger. Skip the stress with an all-inclusive plan and spend your time on other things that require your attention.
Contact Best Moving and Storage Today!
At Best Moving & Storage, our crew has access to a worldwide network of resources. That means if you need to ship your belongings across state lines or to another country, our can ensure a smooth, seamless transfer every time. There's no need to worry about your cargo – they're truly in skilled, capable hands!
Call us today at Best Moving and Storage if you're relocating to or out of Sanibel, or if you're in need of movers in Sanibel, FL to oversee your storage needs.
If you would like to discuss your needs with the experts at Best Moving and Storage, give us a call today, or fill out our form for a free moving quote!
Contact Us