Professional Movers in Lehigh Acres, FL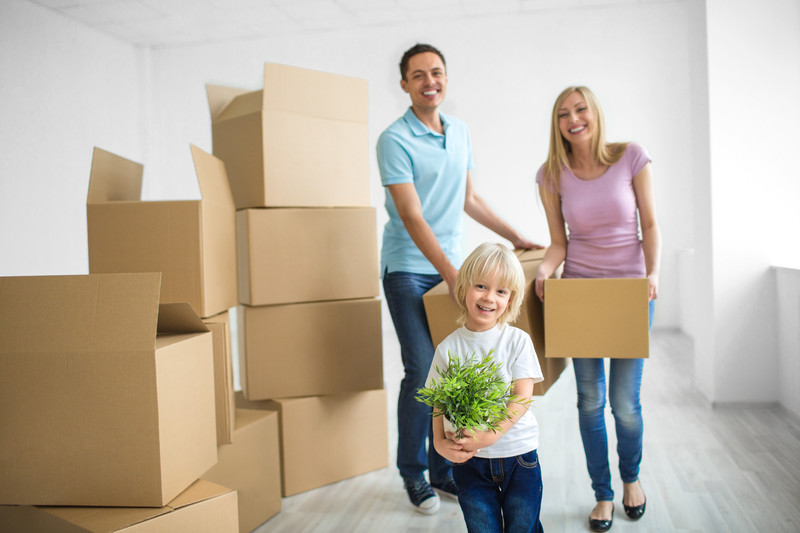 The Best Movers in Lehigh Acres, FL., and Surrounding Areas
The Lehigh Acres movers from Best Moving and Storage are trained, seasoned, and determined to give you a positive moving experience. We are among the leading moving companies in the area and are top rated for our commitment to customer service. Our team pays close attention to every detail to bring you a satisfactory move. All moves with us are well organized, seamless, and stress-free. Our residential and commercial movers are a tactical team that is highly trained and skilled with all the steps of a move. Our professionals are licensed, bonded, and insured, making them ready to take on all the complexities of your move. We offer customizable full service packages from packing to assembly, including full or partial packing services, loading, hauling, shipping, unloading, assembly, and storage. Our professionals have the shipping and packing materials to carefully package your delicate items. All shipments are tracked for your security.
The Professional Movers in Lehigh Acres, FL
The smoothest of moves can come across bumps in the road. Sometimes the real estate timeline conflicts with your anticipated move, with obstacles coming up such as delays in construction or the space not being available when you need it. Our Lehigh Acres movers have years of experience and can take care of any hitches in your plans. We are trained to accommodate. For all your storage needs, make use of our local facilities. We offer short term storage and long term warehousing to securely protect your belongings. Our facilities are monitored around the clock and climate-controlled to preserve even your most delicate items.
Contact Best Moving and Storage Today!
At Best Moving and Storage, our Lehigh Acres movers are dedicated to bringing you the best experience possible. Our customer service team is ready to help you build a customizable package that suits your needs, and your move coordinator is standing by to take the reins and oversee the process. Contact our specialists today to schedule your free, no-hassle moving estimate.
If you would like to discuss your needs with the experts at Best Moving and Storage, give us a call today, or fill out our form for a free moving quote!
Contact Us