Professional Movers in Tampa, FL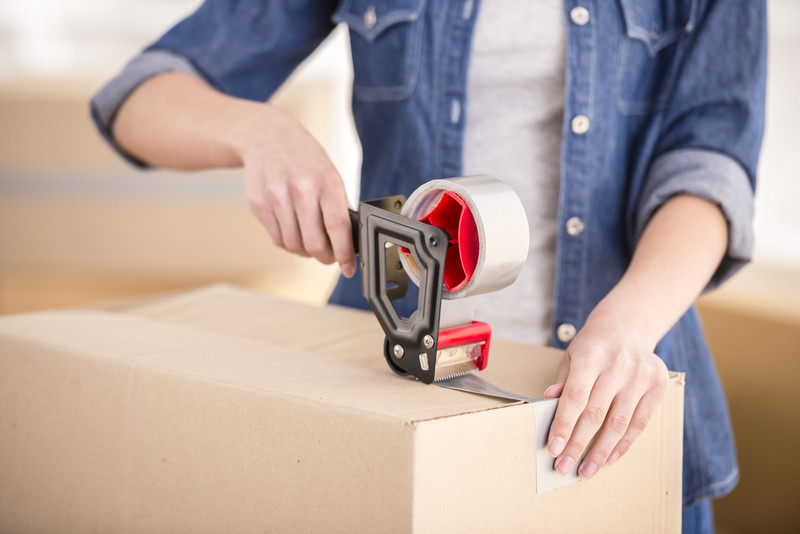 The Best Movers in Tampa, FL
No matter how far the distance, our network of moving professionals is prepared to move you and your family or business with certainty. With the leading movers in Tampa, FL, Best Moving and Storage is happy to provide quality moving experiences. All of our commercial and residential moves are well-organized, seamless, and stress-free.
Our Tampa, FL movers can get you where you need to go, whether that means across town, across the country, or international. We have a global network of moving resources to carry out your relocation with ease. Our licensed, bonded, insured professionals are highly skilled and trained to make your move a success. Your move coordinator can help you customize a moving package to suit your needs.
.
The Professional Movers in Tampa, FL
We offer full service packages that can include full or partial packing, loading, hauling, shipping, unloading, assembly, and storage. Even if you are an independent DIY-er, we have the shipping and packing materials to help you safely package your belongings for transport. We can take care of your delicate items such as fine art, jewelry, antiques, and more to make sure no damage comes to them and they safely reach your destination.
Our movers in Tampa, FL can also offer storage and warehousing to protect your items if you need the space. While you may not anticipate needing the help of storage, timeline conflicts can arise between locations or you may need space to unload your boxes in smaller portions. Our facilities are monitored around the clock and climate-controlled to protect even your finest items. For the short term or long term, our storage offerings are meant to assist you in every way.
Contact Best Moving and Storage Today!
Best Moving and Storage's Tampa movers are top rated and among the leading area moving companies. Our friendly customer service is ready to help you design the custom package that fits your needs. Contact our professionals today to schedule your free moving estimate.
If you would like to discuss your needs with the experts at Best Moving and Storage, give us a call today, or fill out our form for a free moving quote!
Contact Us