Local Moving Companies in Bonita Springs, FL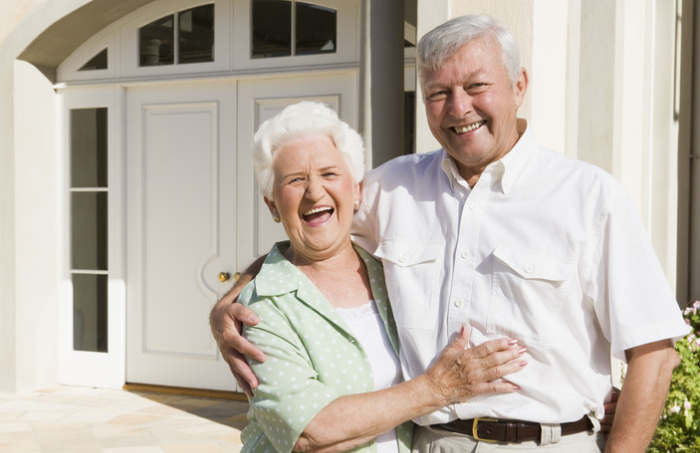 Leading Local Moving Companies in Bonita Springs, FL., and Surrounding Areas
At Best Moving and Storage, we're proud to be one of the leading top-rated local moving companies in Bonita Springs, FL, as rated by our satisfied customers. Our professionals were trusted to coordinate and manage their relocation, from start to finish. Coupled with friendly, knowledgeable support, it's clear to see our clients appreciate our quality service in the local community. We're here to serve you, offering affordable, fully customizable transfer packages, be it for a short or long-haul. So, whether you're moving the family to a larger house within Bonita Springs or downsizing because the kids are off to college, you can count on Best Moving and Storage to give you the best move possible.
Get All the Support you Need with our Pro Team
No matter what kind of support you need, rest assured our team will provide you with highly trained assistance. Want help with packing and unpacking? Need specialists to transfer your household o another country? Just want pros to handle the loading, transport, and unloading? We can provide you with the select services or all-inclusive package you're looking for. In our experienced, savvy hands, your personal belongings will arrive at their new destination safely.
Not Sure Which Local Moving Companies to Call?
When you're not sure which local moving companies to call in Bonita Springs, FL, call the industry experts at Best Moving Systems. Planning and organizing every detail of relocation can be down-right overwhelming. As such, you may want to simply skip the stress and ask for specialized support. That's where our team comes into the picture, overseeing the aspects of your move you'd like help with. As one of Florida's go-to local moving companies, you're always assured excellent service. And we can provide seamless global transfer solutions.
Leave the details of your move to us when you choose an all-inclusive package. In doing so, you can spend your time enjoying local attractions like Barefoot Beach Preserve, Seaside Kayaking, Bonita Springs Riverside Park, and Everglades Wonder Gardens instead of wasting time on exhausting planning.
Get top-notch movers today by calling us at Best Moving and Storage and receive a free moving estimate for your customized plan.
If you would like to discuss your needs with the experts at Best Moving and Storage, give us a call today, or fill out our form for a free moving quote!
Contact Us