Top 10 Things to do in Naples, FL
Top 10 Things to do in Naples, FL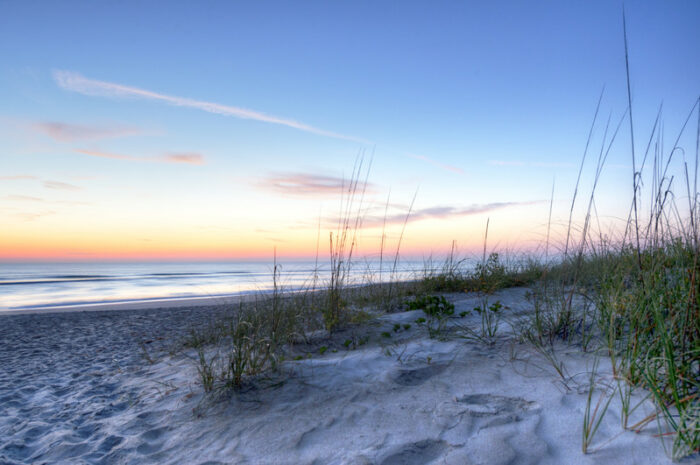 As part of Florida's aptly-named Paradise Coast, Naples has white sandy beaches and pristine waters. Outside of the sand and surf, the city's proximity to outdoor adventure and rustic fishing villages makes for a to-do list that will that outlast any spring break trip. Here are our picks for the top things to do in Naples.
1 – Naples Zoo
A top attraction for both visitors and locals, the Naples Zoo in southwest Florida allow people to experience the botanical gardens and view animals in a tropical setting.
2 – Luxury Beach Resorts
Get showered in luxury while enjoying the golden stretches of beach at one of Naples's waterfront resorts. The Naples Grande and Edgewater Beach resort are world-renowned, located just a few minutes from the city center.
3 – Goodland Fishing Village
Fishing enthusiast will love spending time in Goodland, a fishing village located on the southeast section of Marco Island. In this laid-back city, you'll find more fishermen and crab traps than hotels.
4 – Shop High-End Brand Names
Gucci, Saks Fifth Avenue, Louis Vuitton, and Burberry are just some of the high-end brand names you'll be able to shop for in boutiques that line the revitalized Fifth Avenue South. Afterward, relax in restaurants or coffee shops on Third Street South, before checking out a few galleries along the strip.
5 – Naples Beach and Pier
Jutting into the beautiful Gulf of Mexico, the 100-year-old pier is perfect for a leisurely stroll with a salty snack or some fishing. Once the sun goes down, you'll see several amateur photographers trying to catch a glimpse of dolphins swimming about or the breathtaking scenery of the sun setting below the gulf.
6 – Everglades City
Everglades City, located 35 miles south of Naples, is a launching point for both the Ten Thousand Islands and the Everglades National Park. Take a trip to one of the small islands of the Ten Thousand Islands area for some of the best fishing Naples has to offer. Or, grab a kayak or boat tour and check out the Everglades.
7 – Local Fine Cuisine
Over the last 20 years, thanks to the demand of many affluent citizens that placed considerable emphasis on having fine local cuisine, many excellent dining establishments have sprouted in Naples.
8 – Marco Island
Marco Island, the biggest of the Ten Thousand Islands, holds a hidden mystique, due to being more secluded than Naples. Long stretches of sandy beaches a mere 15-mile drive from Naples brings you to some fantastic restaurants and luxury resorts, where you can enjoy sunbathing or try your hand at shelling.
9 – The Local Art Scene
Florida is famous for its small artsy towns scattered in the region, and Naples is no exception. In fact, it's one of the best locations in the country to view art, with over 100 art museums and galleries. Along Gallery Row in downtown Naples, you can find several shops along Third Street South that carry everything from modern European art to Florida landscapes.
10 –Gordon River Greenway
The Gordon River Greenway, a nature preserve in central Naples with an elevated walkway overlooking natural wildlife and vegetation, is frequented by visitors, dog-walkers, runners, bikers, and locals out for a lovely walk. You're sure to get an eyeful of Florida beauty here in this breathtaking space.
If you're considering moving to Naples, Florida, give us a call at Best Moving for a positive relocation experience at an affordable rate.