The 4 Most Common Items People Put in Storage Tips from Movers in Bonita Springs, FL
The 4 Most Common Items People Put in Storage Tips from Movers in Bonita Springs, FL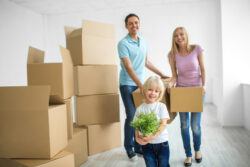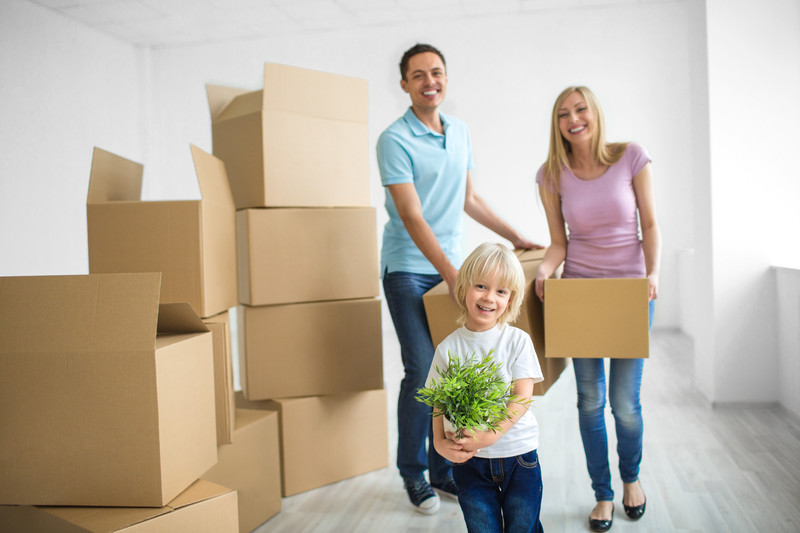 Whether you have a one-bedroom apartment or a house with several floors, the vast majority of folks tend to need storage at one time or another. At Best Moving and Storage, our movers in Bonita Springs, FL provide a way for people to warehouse their belongings short or long-term with our secure climate-controlled facilities. Thus, granting them the means to clear up clutter and create more space at home.
Check out the following 4 most common items people place in storage, as they may spark an interest in freeing up your house!
#1 – Mementos and Collectibles
Mementos and collectibles can hold a great deal of sentimental value. Whether it was that quilt that grandma knit for your birth or your prized stamp collection, chances are, you may not need to have those things in your home necessarily – as long as you can access them at any time. That where our movers in Bonita Springs, FL come in, with fully secured, temperature and humidity-controlled storage buildings that allow you to easily visit your valuables at any time.
#2 – Furniture That's Not in Use
Some people may have too many pieces of furniture at home cluttering up a room or two. If you're not quite sure what to do with an item but don't want to get rid of it, are holding onto it for a family member, or are attached to a particular item, secure storage is an excellent option.
#3 – Holiday Decorations and Sports Equipment
A warehousing facility can really help when your garage has grown into a storage nightmare. However, if you keep your holiday decorations on a rotating schedule, you'll save a ton of space. Start by storing everything except for the ones you'll need next, then return them to storage after you're done, taking the next holiday decorations with you. That way you'll only keep what you need at your home, saving a lot of space in the process. This approach works well with seasonal sports equipment as well.
#4 – Important Papers, Photos, Files, and Documents
Bigger houses often store papers, files, and documents quite easily, but smaller residences may not be as lucky. The last thing you want to do is throw out something you may need later on. Instead of shoving a massive filing cabinet in the corner, climate-controlled storage is a painless solution.
In search of experienced, knowledgeable movers in Bonita Springs, FL? Then, call us today at Best Moving for phenomenal support at industry-competitive prices!