Air Conditioned Storage Solutions in Naples, FL
Getting short or long-term storage isn't merely a luxury few people can afford. Rather, that's a misconception that's grossly outdated – and how it started, no one really knows! Regardless, many people nowadays use temporary storage facilities for a great number of reasons. And, with so many affordable options, it's incredibly cost-effective – and space-saving – to get secure, clean air-conditioned storage for your belongings.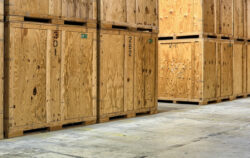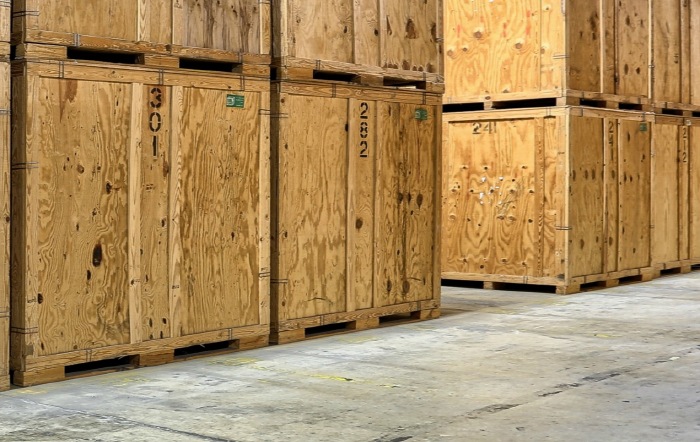 Need Storage Solutions in Naples? Try Best Moving and Storage Air Conditioned Storage
Long-Term Vacation, Work Travel or Temporary Relocation
Moving somewhere temporarily can be quite hard to do, especially when you don't want to bring along everything you own but can't just leave it all behind. For many in these situations, the intention is to come back at some point. So, what should they do with their personal belongings? The ideal solution is air-conditioned storage, where their items are kept safe in a facility until they return.
Permanent Move
Often, using storage during a move is overlooked – but it can be the perfect solution! It's not always possible to negotiate the ideal move-out and move-in date. In this scenario, you may be stuck renting an apartment short-term, until you can move into your new home. But what do you do with all your thing? You don't necessarily want to bring everything with you, right? Well, in this case, one idea would be to use air-conditioned storage for your belongings while you live in an apartment or hotel before the move.
Placing your Home on the Market
Normally, when selling your home, the first thing your realtor will ask you to do is to depersonalize your home for the listing pictures and potential buyer visits. As they'll inform you, this is an essential step in the process of selling. Of course, you'll need a safe place to store your décor, family photos, keepsakes, extra furniture, and other items. Here's where a professional storage facility will come in handy.
Downsizing to a Smaller Residence
Some homeowners wish to downsize for many reasons like their kids have grown up and moved out or they've decided a condo would be best. Instead of selling off many of their personal items, these homeowners can keep them in storage instead. Also, occasional use of things like holiday decorations or seasonal equipment can be easily accessed at a storage facility.
Best Moving and Storage
At Best Moving and Storage, we can help you with your upcoming transfer, from packing to shipping to storage. Call us today for more information on our various packages.