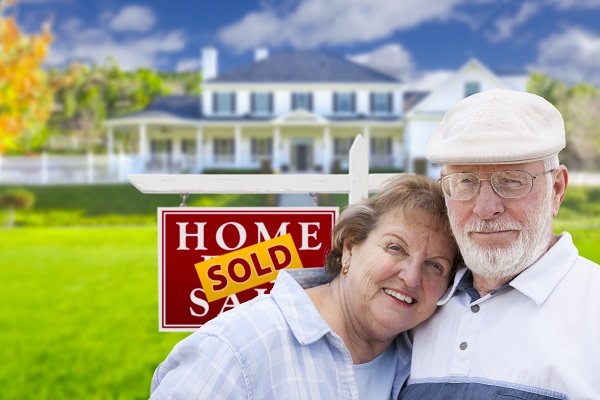 When it comes to protecting treasured belongings, historical family heirlooms, and other multi-generational items that hold great sentimental value to you and your family, you need to choose a company that's reliable, experienced, and trustworthy.
Best Moving & Storage is proud to offer our Senior Moving Solutions division for these services, specially equipped to handle any relocation, transportation, or storage needs our senior clientele has during a project.
Senior Moving Solutions is fully insured, properly licensed with the State of Florida, and is one of the few companies which performs certified background checks on all employees. No one gets on a truck without a clean record, and all employees are full-time, uniformed staff. Senior Moving Solutions seeks to make your move stress free, from the first phone contact until the last piece of furniture is in place at your new home.
If you would like to discuss your needs with the experts at Best Moving and Storage, give us a call today at 239.317.7007, or fill out the simple web form on our contact page.
Contact Us