Senior Movers in Naples, FL With Best Moving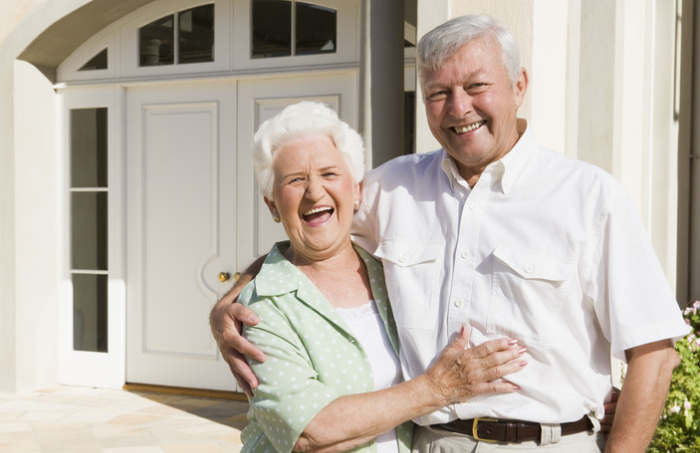 Outstanding, Patient, Senior Movers in Naples, FL
Do you or a senior loved one need to relocate to a new home? Indeed, this can be a tough time, leaving behind the wonderful memories of one place to move into another. For senior clients, this can be a stressful, emotional time. Not only will they need to decide what they'll take with them, but they'll also need to decide what is left behind. Where should they begin packing? Who can they call on for assistance? Who can they trust for such a monumental task?
Senior Movers Take the Stress Out of Moving
At Best Moving and Storage, we can help make this experience as stress-free as possible for our clients and their families. Trustworthy and reliable, our professional senior movers can oversee every step of the relocation, assisting with a wide range of services. From packing to loading, shipping to storage, we provide a full-service package for elderly clients that can oversee everything. Yes, it can be a worrisome time – but it doesn't have to be, if you choose Best Moving and Storage.
A Vast Assortment of Helpful Services
Our senior movers at Best Moving and Storage offer a vast assortment of helpful services to simplify moving. Our expert, skilled team can assist with a great many things, such as:
Friendly 24/7 Customer Support
Planning and Organizing Moving Logistics
Packaging, including Wrapping, Boxing, and Crating
Premium Moving Supply Delivery
Detailed Labelling, to ensure you always know where things are placed.
Real-Time, In-Transit Information
Loading and Unloading of Shipment
Local, Cross-Country or Overseas Shipping
Disassembly and Reassembly of Large Items and Furniture
On-Site Set-up Support
Storage Solutions
Make your upcoming transfer stress-free with our senior movers. Whether you choose our comprehensive, all-inclusive packages or opt for individual services, we can assure friendly, patient assistance. Call us today for more information on how we can help you!
If you would like to discuss your needs with the experts at Best Moving and Storage, give us a call today, or fill out our form for a free moving quote!