Trust Best Moving & Storage Senior Movers Serving Naples, FL and Surrounding Areas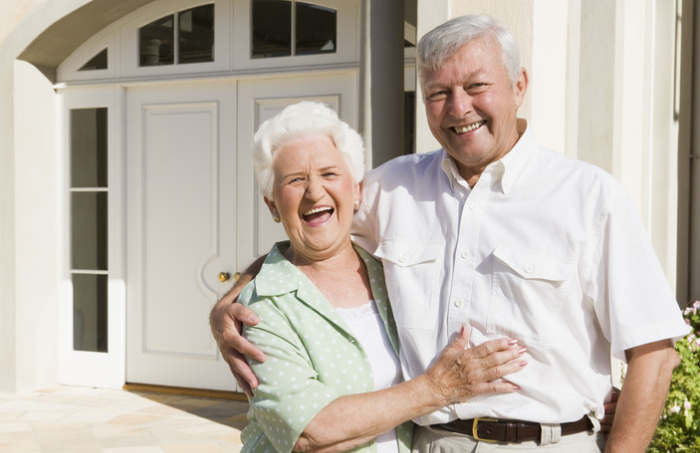 Providing outstanding senior moving services in Naples, FL
A relocation may be overwhelming for anyone but is particularly difficult for the aging population. Leaving the familiar home they love is often a challenge for seniors. If you or a loved one are planning a relocation, Best Moving & Storage has a team of dedicated senior movers to make the transition an easy one.
Experienced and Compassionate Senior Movers
It can be a massive and stressful process when determining what objects to take with you and which ones to leave behind when you are moving. We have a friendly and knowledgeable senior moving team who will guide clients and their families through challenging decisions in a compassionate and understanding manner. Whether you are relocating to a condominium, a relative's house, or an assisted living facility, we will take care of all the arrangements for you.
Best Moving & Storage is a family owned and operated company and has been assisting clients since 1994. You deserve a team of professionals with meticulous attention to detail and high regard for senior clients. We offer outstanding customer service, and our moving staff are responsive and available to address any concerns or questions about the relocation process.
Our many senior moving services include:
Move management for planning and organizing
Tailored relocation plans to meet your individual needs and budget
Careful packing with quality materials and clear labeling
Efficient loading and unloading
High quality, reliable fleets
Up-to-date tracking system
Disassembly and assembly onsite
Secure, convenient short and long-term storage options
Local and international shipping services
Trust Us to Guide Your Next Move!
Seniors require respect and consideration throughout their relocation. Our senior movers work to earn each client's trust and to design a tailored moving plan that is comprehensive and affordable. We help you look forward to a fresh start in a new location by coordinating a seamless and stress-free relocation.
To learn more about our senior moving services, contact Best Moving & Storage today by calling (239) 317-7007, or fill out our online form for a free, no-obligation quote.